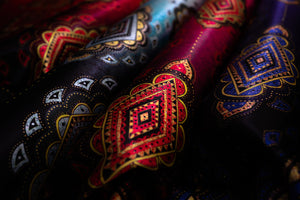 Championing art and culture
Welcome to Dhaqan Collection by Hafza Studio. Capturing the beauty of East Africa, our hand-design prints are the perfect celebration of culture, design and creativity. Explore our collection and discover unique bespoke pieces of Art
reviving sOMALI TEXTILES
OUR HISTORY
The Horn of Africa has been the centre of the textile trade for years. Our designs take inspiration from our rich history of arts and culture by shining a light on the unseen beauty of traditional Somali textiles.
our vision
Designing a culture of confidence
At Hafza Studio, we have a strong sense of identity, an integral part of expressing our brand values. Our "Dhaqan" (Culture) is a significant factor in using our textiles to make others feel empowered.
WHY CHOOSE US?
OUR CORE VALUES
We are passionate about what we do and who we are. Every piece of textiles that we create is designed with a purpose and with you in mind. Somali Culture is about togetherness and family. And at Hafza Studio, we thrive on creating a bond with our customers.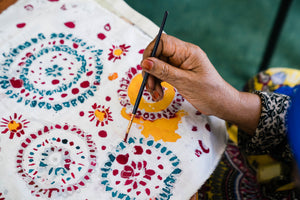 Making art and culture accessible to everyone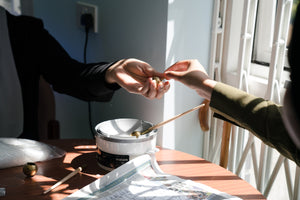 Making art and culture accessible to everyone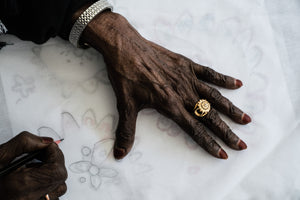 Making art and culture accessible to everyone
'I am a passionate advocate for using art to tell stories and, more importantly, celebrate the lives of incredible people in our community - Hafza Yusuf.
'Art is a universal language that starts conversations and creates connections between people. To build strong communities, we need to learn more about each other and our cultures, and I believe art is a powerful tool to do that ' - Hafza Yusuf.

Dhaqan Studio captures the true essence of community engagement with our flourishing art workshops that unite all people of life. The founder and designer, Hafza Yusuf, has always intentionally created a strong bond with her community in East london. Her involvement in the community led to many recognition, such as features in BBC, Buzzfeed, INews, AFP and many more.



MISSION
LEAVING A LEGACY
Our mission is to keep the textile industry alive by creating an archive of modern textiles prints to preserve our rich culture. At Hafza Studio, we want to inspire the next generation of young creatives to design with purpose.